Top 4 Ways How Purchase Order System Can Benefit Your Business
Whether you are operating a small business or managing purchasing for a larger corporation, the right electronic purchase order software can make a big difference in how well the purchasing process work in your business. Keep reading this post to find out the 4 reasons why it is a good idea to make use of purchase orders.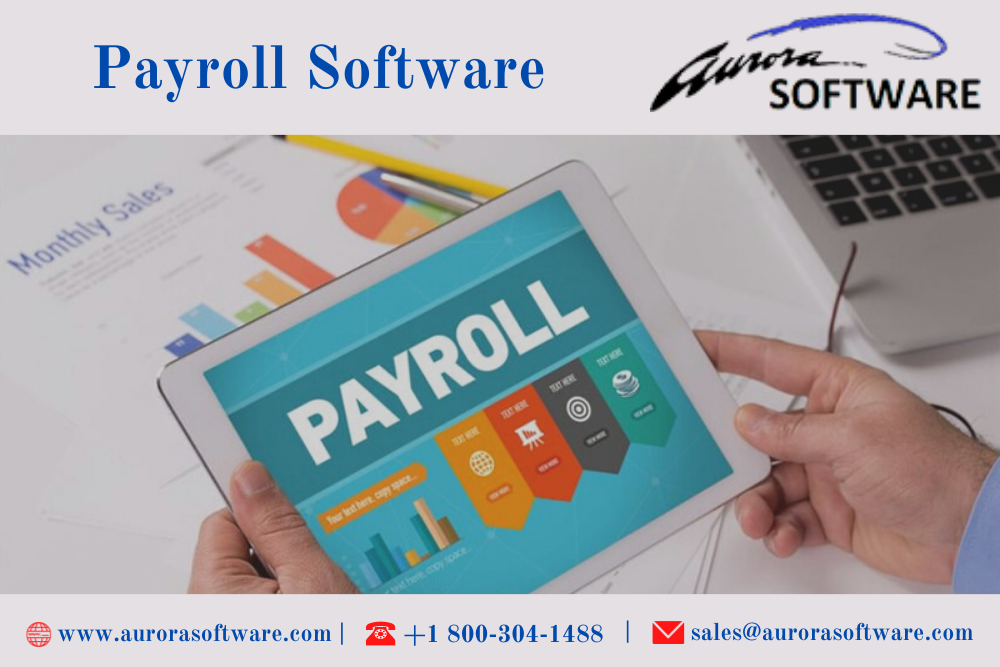 Save time in the long run:
Taking a few extra minute to create purchase orders saves time in the long run. First of all, a reliable purchase order system simplifies the ordering process by utilizing features like a punch out catalogue & item catalogue.
As soon as you set the system up, it is pretty simple to go in, find products approved for purchase, and put an order. You will also save time when order arrives as all you need to do is verify the invoice against the PO to ensure the order is right. The system puts all the purchasing orders you require right at your fingertips.
Aid with budgeting:
If you are planning for a large project, purchase orders can aid with budgeting. In order to create precise POs, you will need to calculate order volumes prior to the project starts. That also helps you in getting a better idea of how much to budget for the project.
Enable planning:
Vigilant purchasing orders help you anticipate & plan for the future. They offer vital insight into organization performance, which provides you the tools you require to check product trends, market cycles, and company outlays.
Manage unforeseen expenditures:
Using POs can act as an early warning system for unforeseen outlays. Because everybody need to surrender a purchase order for most purchases, there is a record of any outlay as soon as the need for it emerges.
Visualize a circumstance where one department has a large expenditure come up that they had not anticipated. They place an order, and then accounts payable does not hear about it until they get the invoice. At that point, there is an extensive approval process to go through as AP tries to identify where this unforeseen outlay came from and whether or not it should have been authorized.
Having an electronic purchase order software brings approaching expenditures to light earlier. This aids with budgeting, planning, and communication between departments.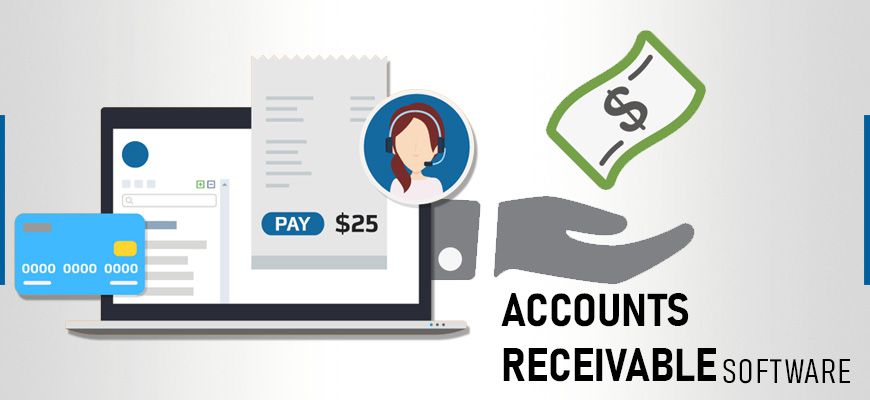 Manage your Purchase Orders with Nova Electronic Purchase Order Software. It can be integrated swiftly into Accounts Payable. Call Aurora Software, Inc. today if you want to take advantage of the best Electronic Purchase Order Software.
View Our Business Profile
DailyCategories , Communitiezz , Businessezz , BusinessesHQ , BusinessesCEO , Advertiserzz