What is a Transportation Management System and Why Do We Require One?
The world is changing at a breakneck speed, and technology is the engine that propels it forward. Consumers' reliance on technology is evident, and it plays a large role in their daily lives. Consumers have become more aware of their options throughout time and have begun to demand less pricing, more convenience, and perfect service. Businesses have no choice but to prioritize the customer, and since the epidemic, there has been a greater emphasis on developing flexible and responsive supply chains.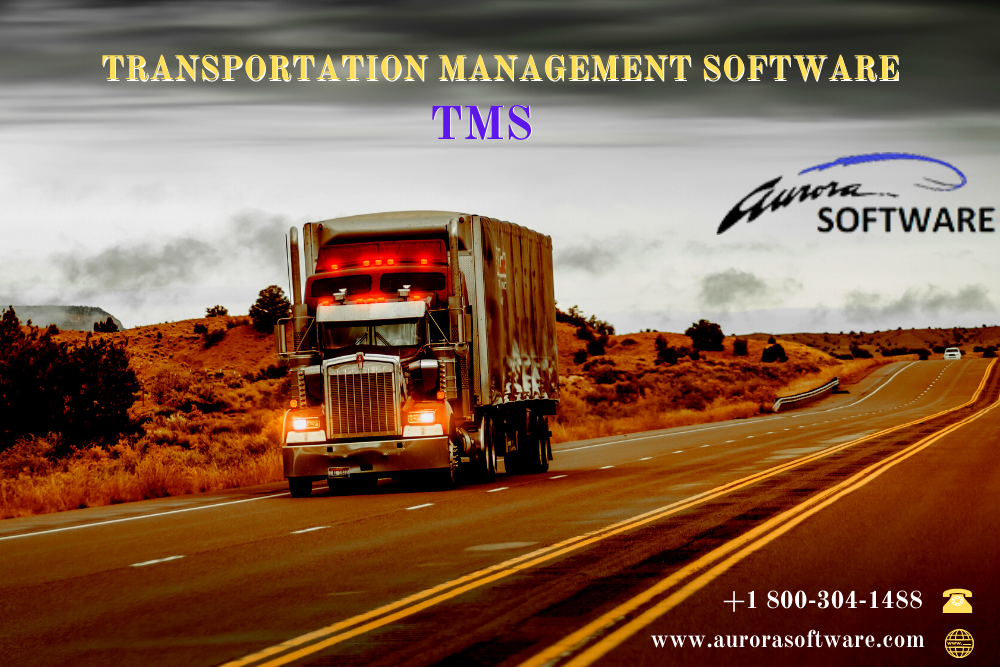 In the last decade, e-commerce and on-demand hyperlocal delivery services have seen exponential growth in retail sales globally. The trend reflects there was a four to five-time growth in consumer-packaged-goods (CPG). Transportation accounts for 40-50 percent of total logistics expenses, and fleet management and transportation costs are more important than ever. It is possible only due to having a strong logistics solution in place. Advanced transportation management software plays a crucial role in dispatch planning processes, truck routing, scheduling, and much more things. It helps the organizations achieve a competitive advantage by making transportation management more efficient.
A TMS software is a useful component of a supply chain management (SCM) system. It optimizes the movement of outbound and inbound physical items along the supply chain. It's a logistics platform that helps companies plan and execute freight movements. TMS is referred to as a transportation management solution or transportation management software. A transportation management software used for streamlining shipping procedures and optimizing transportation operations. It provides better visibility into daily operations, resulting in on-time delivery regardless of the mode of transport. The transport management system can be used by anyone, from manufacturers to third-party logistics companies.
Modern supply chains are intricate and dynamic. When planning logistical activities, there are a lot of touchpoints and aspects to consider from the point of sourcing or manufacturing to final consumption. Now powerful TMS software has become a vital aspect of a successful supply chain. It helps you make the same-day shipment and real-time tracking of your small or big consignments. It is no longer a luxury nowadays. Rather it is a basic consumer expectation. A prosperous business or commerce can use it to get more returning customers. It enables them to generate much higher customer satisfaction. It is quicker to deploy and takes less time for training and installation. The cloud-based transport management system not only enhances the security but upgrades all the advantages you wish to reap.
Do you want to optimize the physical movement of goods throughout the supply chain? Transport Management System, or TMS, is a unified technology that assists businesses in planning, constructively executing their ideas. You can forward and reverse your freight movement across multiple locations while reducing transportation costs and manual labor. If you're intending to invest in solid TMS software or upgrade your existing TMS consider Aurora Software INC for a better solution. They surely help you streamline your supply chain logistics.