Reasons to Choose a Container Tracking Software
Many things can go wrong while containers are on the move around the world. And to keep track of the containers, good container tracking software is essential. Let us take a look at the pros and cons of container tracking software. Several uncertainties occur throughout the container logistics chain and the shipping process. For instance, a vessel may make a port call and unload the container by mistake or may not unload the container, or may not load the container onto the vessel at all! For avoiding such mistakes container tracking software need to be installed.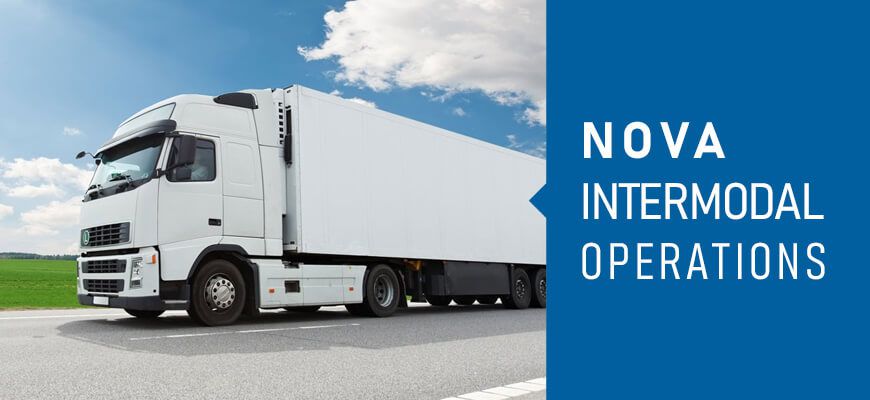 What benefits does container tracking software offer?
With different potential pitfalls, container tracking software becomes essential. At times the container gets unloaded at a port that comes before your destined port. And you cannot notify your customer about the same if you do not know that it has happened. Here, container tracking software comes to your rescue as you will know that the containers will be late and you can let your customer know about the same. It also helps you by:
Saving Costs
Each extra hour a truck waits for the container will cost you extra money. By knowing that the container will arrive at the destination late, you can update your business partner about the same and hence reduce the charges of detention and demurrage.
Improving Relations with Partners
When you are aware of the fact that the containers will be late, it will give you an opportunity to provide 100% transparency to your customers. Getting in touch with the customers and letting them know the whereabouts of the containers gives them a chance to realize the situation better and adjust accordingly. All of these will make relations with partners better and offer greater satisfaction.
Swifter Operations
In container shipping, time is considered as money. Therefore, the sooner you learn about the changes, the sooner you can react. By doing so, container tracking software can limit your delays and help you make changes in time to quicken operations.
How Containers are Tracked?
There are typically two ways to track containers. One way is via location tracking and another way is through communication. There are several partners and touchpoints while a container is on the move from position A to position B. In the case of container tracking through communication, the logistics manager usually verifies each checkpoint for ensuring that the container is where it is supposed to be.
An intermodal dispatch software makes it easier for you to keep track of the container and make the process smoother for both sides. An intermodal dispatch software also helps in:
Real-Time Delivery Tracking

Route Optimisation

Package Sorting

Job Allocation

Digitised Invoicing

Push Notifications and Real-Time Alerts

Driver Performance Statistics

Proof Of Delivery

Customer Satisfaction Insights
Conclusion:
Container tracking software by Aurora Software offers an efficient real-time tracking experience. So get the software installed and enjoy the container dispatch process. For more information visit https://www.aurorasoftware.com/our-software/intermodal-software/