Save Money On Your LTL Shipping
LTL or less than truckload shipping is a perfect shipping option for clients who wish to send small consignments to different parts of the world. This shipping is mean for shipments which is too small & can be sent along with other items as LTL carriers combine a shipment with that of others. However, irrespective of the benefits of LTL shipping, the LTL rates can be pretty confusing for the clients. The truckloads rates are usually based on per mile rate plus a fuel charge; however, there're many factors that determine the LTL rates. Listed below are few things that you must know about LTL carriers to save money on LTL shipping.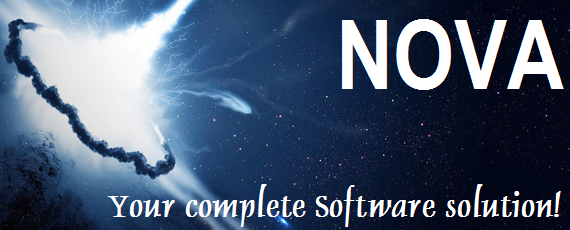 Base Rates
Each of the LTL carriers has got their own base rate, which differ from lane to lane and carrier to carrier. In most of the cases, base LTL rates are quoted for every 100 pounds and are called centum weight or CWT. The calculation of CWT is based on the classification of freight, distance as well as the weight of the shipment. The carriers modify their base rates yearly.
Categorizations of Freights
National Motor Freight Classification of NFMC is the body that categorizes freight. It gives a comparison of commodities that are moving in inter as well as foreign states. NFMC has established more than eighteen classes that are based on liability, product density as well as handling.
Freight All Kinds
Freight All Kinds or FAK is generally an agreement between customer and carrier which allows the shipper to send multiple items belonging to different classes. This aids the client who wishes to send multiple items as it simplifies the auditing of the freight billing process.
Distance
It plays an important role in the calculation of CWT for LTL freight. Usually, the longer the haul, the higher the CWT is. Also, you've to consider how many zip codes a carrier services directly. Majority of the LTL carriers caters only a specific geographical location in the region and don't handle a shipment from origin into destination themselves. If the destination of shipment falls out of the carrier's service area, the trucking firm will then transfer the shipment with the aid of another LTL Carrier.
Weight:
The basic rule of LTL shipment rate is that the more a shipment weighs, the less you've to pay per hundred pounds. Hence, you should assess your requirements first & then look out for various LTL shipping firms to make a comparison between them.
Here at Aurora Software, our goal is to offer LTL carrier tracking software that is a complete solution for your company. Get in touch with us now to know more LTL carrier tracking and LTL dispatch software.