How Truckload Shipping Help to Businesses
Truckload shipping is the transportation of goods by road in large truck trailers across long distances. These trailers can carry up to 45 pallets, and they can transport up to 43,000 pounds of goods at a time. They are generally 48 to 53 feet in length. The consignment is transported in large volumes through 2 types of truck-based transportation – the LTL (less than truck load) and the FTL (full truckload) shipping methods.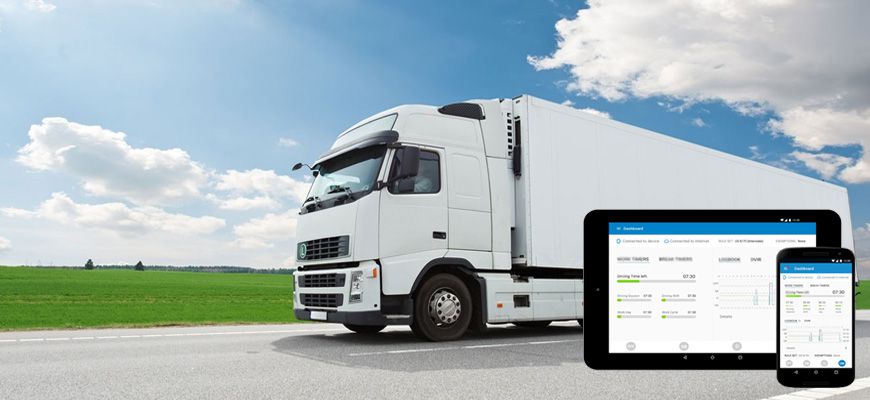 Truckload shipping can help businesses in many ways, including:
Cost cutting:
When you're running a business, you want to find ways to reduce costs. One way to do that is by choosing Full Truckload Shipping, where the transporter will only supply your goods if the container is completely full. This can save money if your product volumes fill up the entire container. You get your goods transported quickly and cheaply—what could be better?
Gives insurance options:
When you use Truckload Shipping, you can choose from several insurance options to protect your goods while they're in transit. You might be skeptical about needing insurance, but you should know that anything can happen while your truck is on the road. Natural disasters such as flooding or tornadoes, misplacement of shipments and damage during transport are all possibilities that you need to prepare for and include in your insurance plans.
Assures efficient delivery:
Business owners can save time and money when they use Full Truckload Shipping. Ordinary Truckload Shipping has several stops, which means your products could be handled by other companies, but Full Truckloads have direct deliveries and offloads through minimal handling. Your products will reach stores or warehouses with minimal damage and leave your business premises in the same condition as when they left.
Conclusion:
Third-party truckload shipping is one of the most cost-effective shipping methods for businesses that want to transport their products from the factory to the store. It can help businesses grow with ease, speed, and efficiency.
Here at Aurora Software, we have got Truckload Software optimized for your business demands. Our Truckload software satisfies the needs of today's diversified Truckload carriers. Our truckload software dispatch module is integrated with many other modules such as billing and rating, document imaging, accounts receivable, accounts payable, fuel tax and driver settlements. To know how can your company benefit from NOVA'S truckload operations, feel free to get in touch with us at +1 800-304-1488!