Top Benefits of Implementing Freight Dispatch Software
Whether you own or manage a large truck fleet, dispatching directly puts a significant impact on the efficiency, customer service, and profits of your business. Incompetent dispatchers may cost you unnecessary fuel costs, increased exhaustion of drivers, and most importantly, dissatisfied customers who will ultimately switch to another company. In the contrast, if you have an organized and effective dispatching system then it improves all aspects of delivering goods on time resulting in satisfied customers and increased revenues.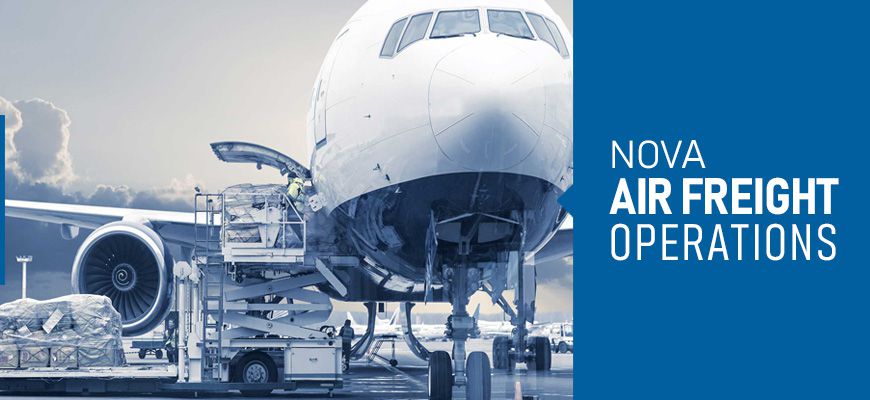 Implementing freight dispatch software helps in making the process easier, swifter, and better as the time required for tracking your vehicles will be reduced to a great extent. Moreover, a good logistics tracking system helps in scheduling drivers and planning the best routes. Such freight dispatch software also helps you in tracking weather conditions and traffic issues making the process more efficient and smooth.
Let us take a look at some of the logistic challenges that truckers face when they are without a freight dispatch software. The trucking industry takes the responsibility of moving about 70 percent of all goods transported in the entire US. With such a huge responsibility comes a long list of logistics challenges that most truckers face. In trucking, the term "logistics" refers to each factor that affects goods transportation. Some of the most common trucking logistics include:
Communication
Keeping the communication between drivers and dispatchers intact can be a tough call. There will be miscommunication, confusion, and transposed numbers which may result in delays or shipping to wrong addresses. It can be absolutely frustrating and a costly affair.
Visibility of Freight
Keeping track of the shipment accurately can help you in improving customer satisfaction. Customers must plan for loading and unloading, hence, they expect truckers for providing correct information and fix it.
Compliance Errors
When there will be imprecise mileage reports, it will result in hefty fines and penalties. Such information is used by the IRP, IFTA, and DOT inspectors, so if the numbers are wrong, it can lead to out-of-service status.
All these issues can be fixed by implementing good freight dispatch software. An effective logistics tracking system offers optimized routes through GPS and interactive maps that allow you to have better control over tracking the routes of the dispatch drivers. Besides that freight dispatch software offers:
Quick Response:
The software provides real-time data on drivers and locations which allows the dispatcher to locate the issues and make required adjustments immediately. It also enables you to send messages to drivers and respond to the changing situations effortlessly and quickly.
Flexibility:
With the growth of your business, the software also begins to grow for accommodating the needs of your company efficiently.
Dependable Deliveries:
The software helps you in staying on top of specific delivery requests which helps in delivering more prompt and dependable service.
Automated Billing:
A freight dispatch software also helps in getting paid quickly and promptly along with reducing the amount of paperwork needed to handle by the dispatchers, drivers, and customers.
Moreover, the communication issue is resolved as mobile software access enhances the communication between drivers and dispatchers.
Conclusion:
Freight Dispatch Software by Aurora Software, Inc. helps in improving your company`s productivity, and increases your control over your daily freight operations. For more information visit https://www.aurorasoftware.com/our-software/air-freight/