Things to Look for When Choosing TMS Software
Over time the transportation sector has become more complex and layered. Therefore, there should be a transportation management software that must respond even with the most advanced in-app functionality and logistics planning. Most of the TMS software available are too confined to encapsulate the layered complexity of an international, multi-segment supply chain. But today with the advancement of technology you can discover TMS software that can integrate and converge transportation with various supply chain functions like order management.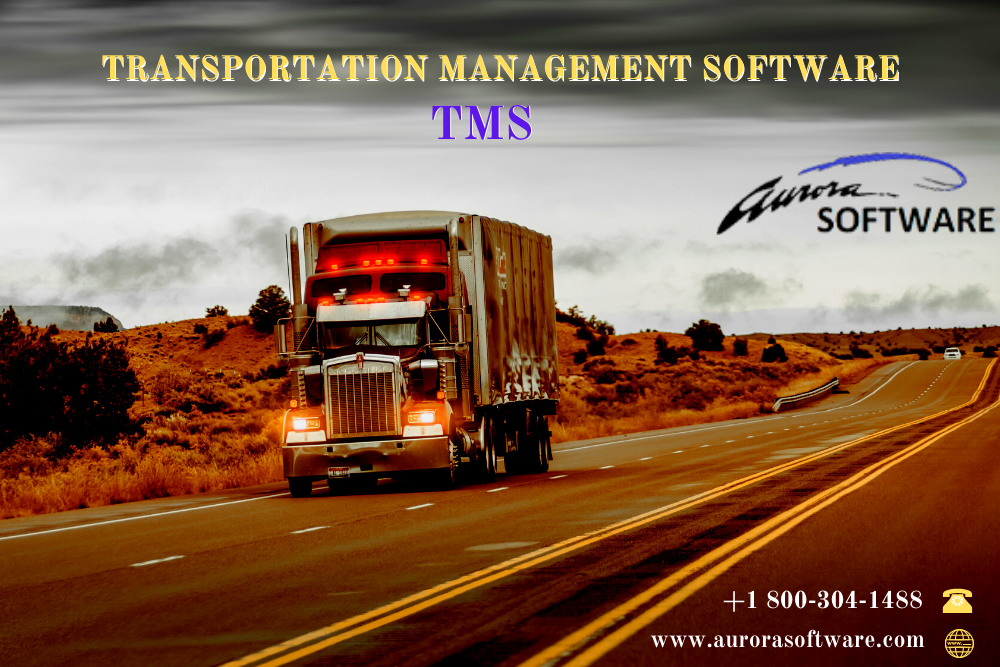 Things you need to look for in a good transportation management software:
It depends on a variety of factors that include network size, distribution area, multiple sourcing and distribution channels, communications with in-house, type of product and storage constraints, regional stability, existing operations for ERP and more.
A TMS software is a platform that supports the physical transportation and product shipment between stakeholders. A good TMS software should have:
End-to-End Visibility
When the transportation management software has end-to-end visibility and in-app functions provide stakeholders greater control over individual order management even when the conditions change by the minute. You can see centralized data on the dashboard in real-time from a variety of sources which is the key to responding to disruption events like weather-related delays or supply shortages. A TMS software should offer transparent data flow between stakeholders, improved supplier and carrier availability, efficient order fulfilment and delivery, and total order control with web services technology.
Cost Management, Compliance and Risk
Today in the age of global supply chain disruption, shortages and high delivery costs, the importance of understanding the performance value and financial reporting has become even more necessary. To build flexibility against disruption, TMS software should include financial and logistical analytics and reports, resource planning, cost allocation, compliance verification, recording service level agreements, embedded intelligence, smart business rules and automation.
Innovation and Customer Satisfaction
For any industry customer service is the first priority. One of the best ways to innovate in this area is developing omnichannel capability, which implies the product can be bought, fulfilled as well as returned at any location within the network. Such innovative thinking makes it easier for customers to use the product and services making them support the organization over and over again in the future. For strengthening customer loyalty and brand reputation the TMS software should have improved customer experience through omni-channel transaction points, real-time status updates and delivery notifications, and faster fulfilment times.
Besides that, the TMS software should have a future-focused technology strategy as it is valuable for supply chain management platforms to support not just the individual business units but the entire supply chain network. Incorporate an advanced TMS software and enjoy its perks while strengthening relationships with your customers.
Conclusion:
Find the best TMS software with Aurora Software. For more information visit https://www.aurorasoftware.com/