What is LTL freight tracking and why is it important?
More lean manufacturing practices are being adopted by the logistics industry. LTL trucking and tracking are undoubtedly included. Do you work in the shipping or logistics industry? A term like "less-than-truckload" is certainly familiar to you. What exactly is LTL freight? It's far from an old concept, but there are tons of great benefits to using LTL freight tracking or LTL carrier tracking for your business.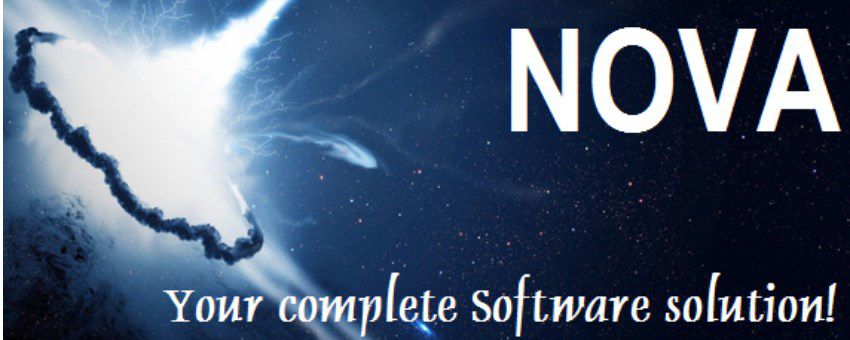 When tiny freight or freight that does not require the utilization of an entire trailer is transported, less than truckload freight shipment (LTL) is used. Using advanced technology entirely removes the confusion that arises in Less than truckload freight shipping. It became a fair deal for both the transporter and clients. Do you have any idea why LTL tracking is so important? It's all about being in the right place at the right time! It is all about timing! The method of determining the present position of freight using shipment-specific information is known as LTL freight tracking. LTL tracking helps anticipate freight's expected time of arrival (ETA).
Just-in-time (JIT) inventory planning is a recent trend in the manufacturing process. It is a technique to boost efficiency and eliminate waste by receiving the items only when they are needed in the manufacturing process. The on-time delivery decreases the inventory costs. LTL freight tracking is becoming increasingly vital as more companies use JIT shipments to simplify their supply chains. It helps them keep their inventory low. If the incorrect LTL carrier is lost in transit, assembly lines and value streams can become congested. Clients get crazy to know where the freight is? Adopting the best practice of LTL carrier tracking brings the best solution to such issues.
Online tracking is available from the majority of LTL carriers. However, because of the nature of LTL freight (one trailer, multiple deliveries), LTL schedules might be inaccurate. LTL freight or carrier tracking keeps track of freights and adds precision to an otherwise erratic delivery process. Being in the logistics business you become more aligned with production trends. So, accuracy in delivery timing becomes increasingly important. Hence adding it plays a major role in modern business processes. It is a concept of best practice. It holds good for three major over-the-road shipment classes such as parcel, less-than-truckload, and full truckload respectively. Without hesitation, everyone caters to the best purpose that fits a goal.
What is the best way to track an LTL shipment? How to track an LTL shipment? There are several methods for tracking LTL cargo, all of which require a number. Finding out which precise number is issued to your LTL freight is crucial to tracking it. The Bill of lading number (BOL), Progressive number (PRO number), Purchase order number (PO Number) as the documentary evidence that represents individual freight in the cargo. The best practice of every company involved in LTL is to check the concerned documents against the freight to confirm that it is correct. It pinpoints the most recent location of the LTL freight. The PRO number is a very reliable way to track and trace the latest checked status of your LTL freight or carrier. When paperwork and tracking events are all collected automatically in a load file, there's nothing left to do upon delivery except invoicing.
You probably witness the critical role of LTL freight management for your or your client's business & commerce. The next time you discover yourself handling the hesitancy of LTL freight tracking, use the best NOVA's Color Vision LTL Freight Tracking module from Aurora Software, Inc.