Scale The New Heights In Air Cargo Industry with Aurora's Freight Tracking Software!
In recent times, the global air cargo industry is gaining significant ground and industry estimates expect it to continue to do so in the years to come. This striking increase in the volume of the air cargo industry is forcing the existing system to get upgraded to a digital version for hassle-free and better workflow. Welcoming air freight tracking software in the air cargo industry leads to vital changes globally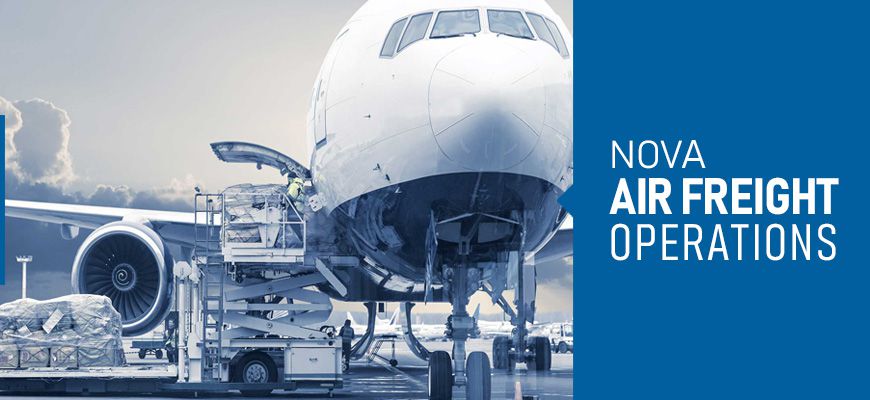 A marked number of airlines across the world have already started to eliminate legacy paper-based systems by adopting the use of digital processes, which includes using air freight software to monitor the movement of shipments in real-time. Manual intervention will also be reduced drastically with the deployment of air cargo software.
Technology adoption is also on the rise for air transport management among freight forwarders, integrators, and airports. More and more airports are requiring providers and ground handlers to operate on digital platforms, thereby increasing efficiency, optimising costs, and carbon footprints through effective data-sharing. Freight tracking software eased many airports' cargo management with its advanced ticketing, web-based booking, and tracking methods.
The air cargo industry is a sunrise sector. Each day a ton of cargo moves through air routes. And the volume of air cargo being moved globally is ever-increasing. This makes it difficult for airports to keep pace with the expansion in terms of workforce, infrastructure, and level of automation.
With end-to-end, web-based freight tracking software, cargo terminal operators can now address these issues. At Aurora Software, we understand these issues well and address these problems with our best shipment tracking software, promising improvement and efficiency of the operations as well as increasing the bottom line results.
Aurora's Air Freight Tracking Software system addresses the challenges of Air Cargo stakeholders that have stemmed from working alongside leading airports around the world and gaining an in-depth understanding of the challenges that define the air cargo domain.
Our state-of-the-art software can modernise and streamline air cargo operations that could assist all stakeholders in overcoming the challenges. Our air freight software is built on extensive industry experience and in-depth domain knowledge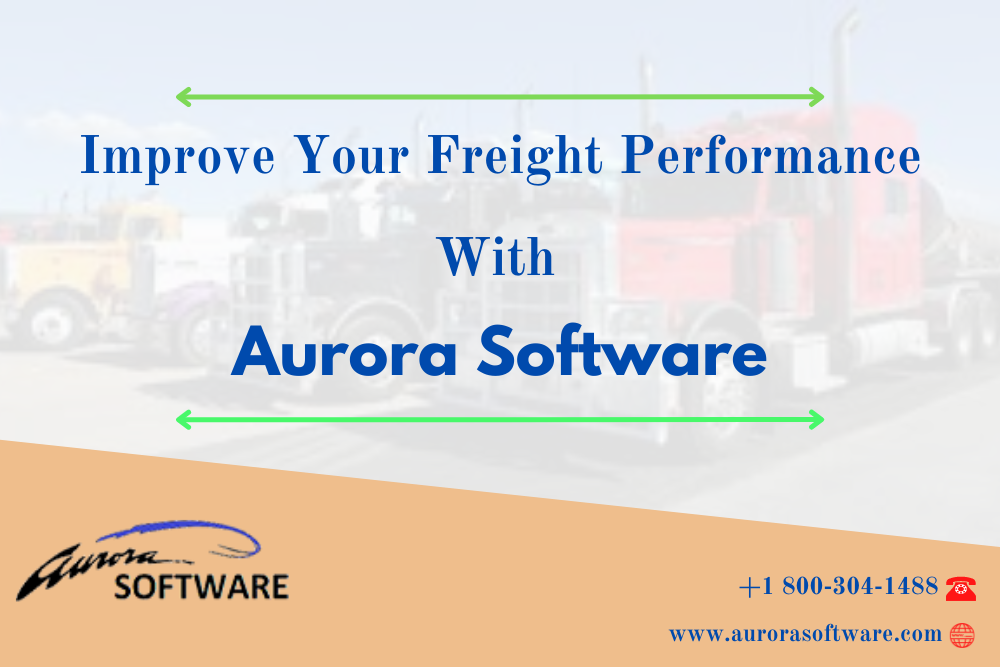 With our freight tracking software, we can help you to accomplish the following:
Air freight service points

The fright tracking software customer service screen allows the user to enter all pickups by a route ID and to dispatch their drivers between any two service points.

Online freight dispatch driver/agent settlement solution

Automatic rating for air freight operations

Air freight tracking software bill entry solution

Easy to use programs to report, review, and control your financial situation with better information and reduced labor costs within your Air Freight operations.

General Ledger Fuel & Mileage Reporting Preventative Maintenance

AP Invoice Entry Accounts Payable Payroll Solution

Vehicle Maintenance and Repair System

Driver Settlements

Logs Driver Settlements

Sales Analysis

Claims Tracking EDI – Electronic Data Interchange
Benefit your business from Aurora Software's air freight solution! Our NOVA is the most powerful and best motor freight management system that any company could obtain at a competitive price rate. Put us to the test and see us perform.