Freight Broker Software: NOVA's Module Explains It All!
Shipping products and transporting items are some of the significant and fastest growing industries across the world. To keep things running smoothly and handle the operations efficiently, many businesses that handle shipment tracking workflow use freight brokerage software.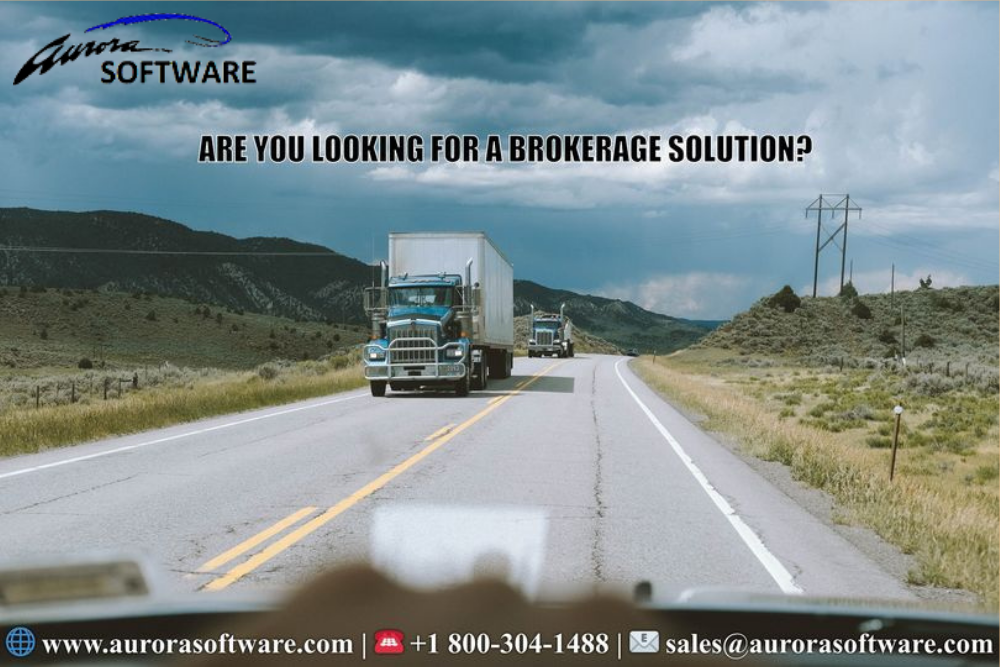 What is freight broker software?
It's a type of Transportation Management System (TMS) that specializes in freight brokerage operations. Brokerage software can provide opportunities like:
Searching for suitable transportation

Invoice

Logistics

Accounting

Fuel fax tracking

Ability to add cargo to the system

Planning a route

Real-time tracking of cargo

Automatic updating of cargo status
Does your business need freight brokerage software?
Anyone who works in brokerage and wants to get ahead in the niche needs reliable freight broker software. This allows you to manage effectively your client's freights, work faster, and earn more revenue eventually. There's a variety of cloud freight broker software on the market at a fairly low price that can help you in your business. Find out how we can help you with our Brokerage software module.
Are you still thinking how freight broker software will add value to your business?
Manage all brokerage-related processes within a single platform with freight brokerage software. As the solutions are typically cloud-based, they offer secure storage and a high degree of reliability. Plus, today's brokerage software can greatly reduce manual processes, which will help save time and money.
Which areas of business can be automated with freight broker software?
Freight broker software will help automate an array of tasks including carrier rate acceptance, dispatching, and EDI. Other follow-up tasks include invoicing, accounting, and reporting should be easier as the company's data is stored within a single online system.
Why would you use freight brokerage software?
Business owners would like to deal with a freight broker for many reasons. Within your period and budget, you no more have to dwell on or think about stuff like identifying reliable carriers. Freight broker software can discover the perfect shipping options for you until dealing with freight traders and handle all the information to manage your business.
Here are some important reasons how you will benefit by using freight broker software:
Provides quick updates:

Freight broker software can provide quick and frequent updates to your customers. For example, if your customers provide you with their contact number or email address, you can send them all crucial updates and notifications about their packages.
Flexibility:

Freight brokerage software will support you with quite some capacity during the typical business cycle, based on the business requirements. This asks for a workplace environment with no stress during the seasons, peaks, and troughs.

Finds the right carrier: various forms of goods are shipped separately. Many companies depend on freight brokers to identify the best shipping methods available to their clients for the products they provide. A brokerage software can look at every available carrier price and help decide the most valuable way to ship the goods.
Other reasons to use freight broker software are:
Enhances billing issues

Discards order complexity

Easy and effective synchronization and monitoring

Optimizes reporting and analysis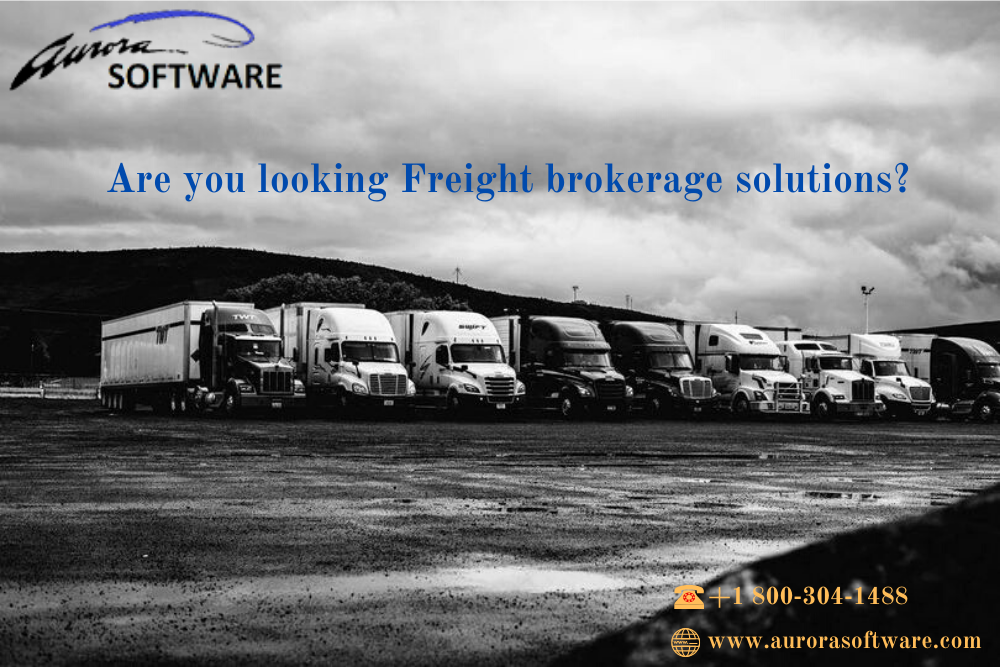 Get started with the best freight brokerage software with Auro Software! Our NOVA'S Brokerage software module will help you to manage your entire brokerage division efficiently.