What Is Intermodal Transportation & When It's The Right Choice For Your Shipment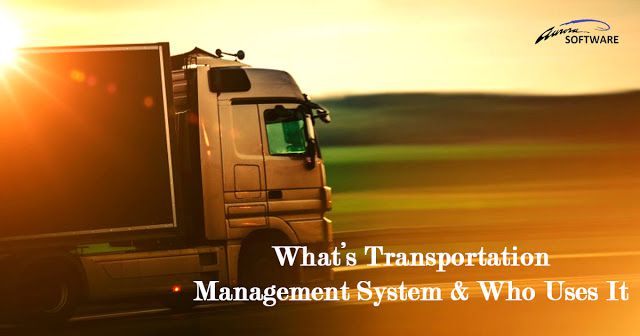 Intermodal transportation is the use of 2 or more modes to ship freight from shipper to consignee. Special uniform containers are employed for intermodal shipping of goods on ships, freight trains and trucks. These containers are big rectangular-shaped boxes, competent of being secured to special trailers. These sturdy, steel containers are constructed so that they can be transported between diverse modes of transportation easily. This eradicates the risks of directly handling consignments.
Intermodal transportation is not new to the world. This system was initially used in England in the eighteen century. A general example of intermodal freight transportation is truck, rail and ship. The truck transport employed between the ocean ports and rail terminals, is a specialized form of trucking usually known as drayage. This is generally given by dedicated firms who offer only this sort of service.
Here is a few thing to take into account while deciding whether intermodal is a good fit for your consignments.
Intermodal transportation is most apposite for intermediate & finished cargos in load units of less than twenty five tons.
The longer the distance a consignment requires to travel, the more expected it's that intermodal will be an excellent alternative. Cargo shipping over 300 miles or longer than one day via truck, are suitable candidate for intermodal transportation.
Freight with intermediate values are most probably to be shipped through intermodal. Those with high values are usually sent through the most direct procedures, such as air cargo, and low value consignments usually travel through ocean or rail.
Intermodal transportation is an excellent choice when freight flow requires to be persistent and in identical volumes. For instance, if you are sending more than one LTL consignments to the same location all through the week, you may wish to use intermodal instead.
Aurora Software's web-based intermodal software solution provides you many ways to reduce costs, increase productivity and build stronger customer relationships. Our intermodal software solution offers complete, end-to-end visibility and the most integrated options in the industry. This complete business solution puts all your operations in once place for the best access & visibility, better customer service & easier scalability. The software module is fully integrated with our back office applications, like Billing and Rating, Document Imaging, Accounts Receivable, Accounts Payable and Sales Analysis. Also, we offer a complete line of custom programming services, so in the event you require a particular feature that we don`t have we can incorporate that feature for you. So, do give our intermodal transportation software a try now!
Source from - https://aurorasoftwaresolution.wordpress.com/2021/02/05/what-is-intermodal-transportation-when-its-the-right-choice-for-your-shipment/