Keep Your Costs Down With The Right Truckload Software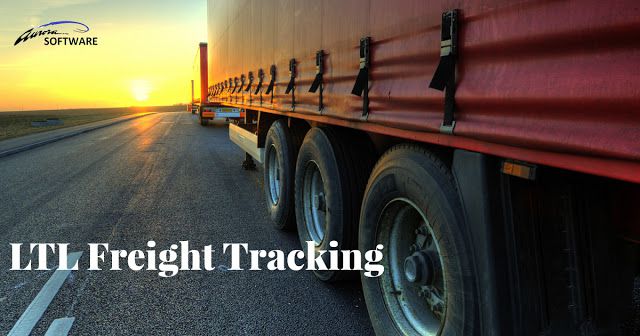 Truckload is a mode of freight for larger consignment that usually occupy more than half and up to the full capacity of 48' or 53' trailer. This process is generally employed when shippers decide they've ample items to fill a truck, want their shipment in a trailer by itself, the freight is time-sensitive or the shipper decides it is more affordable than other alternatives.
Cargos that are transported through full truckload usually arrive at their destination faster than merchandises that are transported through LTL's hub-and-spoke model. Full truckload consignments are usually less vulnerable to damage as they're handled less time in comparison to LTL consignments.
How truck load software keep your costs down?
NOVA's Truckload software dispatch module offers you many ways to keep your costs down including:
Running in your web browser makes it is easy to learn & use, keeping your training costs down
Use closest or lowest cost inquiries in dispatch to make better decisions on how to move freight more affordably
Make use of built in EDI to update your data highway
Make use of document management to decrease paper handling & costs
Email invoices to decrease stuffing & stamping expenses
Execute solution to eliminate back office paper handling altogether
Find out how mapping with data overlays can help you decrease costs
Improving output is also something truckload software can help you with. NOVA'S truckload software offers you with several automated processes.
Rating
Discounting
Fuel Surcharges
Accessorial Charges
Driver Pay
Document Indexing
Printing/emailing of documents for each invoice
Mileage and toll calculations
Fuel and advance interfaces
Notifications
Billing and settlement work flows
And much more
Our truckload software is fully integrated with Billing and Rating, Document Imaging, Accounts Receivable, Accounts Payable, Fuel Tax, Driver Settlements, and Sales Analysis. Our software will not just improve life for your dispatchers & drivers, but it's also tightly integrated into your back office.
Source from - https://aurorasoftwaresolution.wordpress.com/