NOVA Software to Supercharge Your Retail Business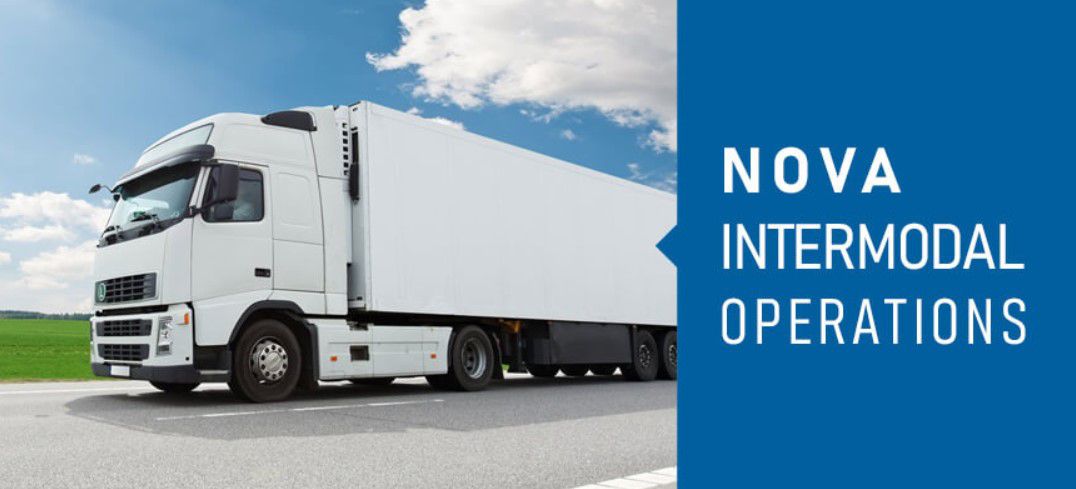 Access control has never been easier. NOVA by Aurora Software meant for small, midsize, and large businesses is a cloud-based and on-premise transport management solution. It is designed for carriers that specialize in air freight, intermodal, LTL, truckload, warehousing, or depot operations. Primary features include sales management, accounts payables, dispatch communication and reporting, document imaging, accounts receivables, auto ranking, billing.
The Nova software is available in various versions – from small and simple to more complex server-based solutions. It has even built-in modules for tracking vehicle maintenance, fuel, and mileage. This will eliminate downtime in companies as they know when the vehicles are due for maintenance.
Here we share some of the powerful features of NOVA software that will help you to supercharge your retail business.
SALES MANAGEMENT
Generate more revenue by keeping your staff working hard and motivated. The more productive they are, the more profit they will make.
Employee Scorecards: Keep a tab on who is performing, and who is not.
Real-Time Dashboard: Now you can view up-to-the-minute stats on every transaction and never lose control of your business.
Employee Motivation Tools: Motivate your team and increase sales with built-in motivation.
ACCOUNTING
NOVA software can help you to manage, analyze, and understand every aspect of your income and expenses. Spend more time to generate sales or inaugurate that new business you have been dreaming about, and less time behind your PC.
Profit and Loss Report: Profit and Loss reports will keep you in control and let you know where you stand.
Reporting: Now you can understand every aspect of your business with customizable reports.
Price Lists: Selling the same items with different price ranges across varied locations.
Expense Management: The simplest way to track and analyze your expenses.
OPERATIONS MANAGEMENT
With NOVA software you can operate your retail business efficiently and effectively to maximize growth. Innovation, automation, and evaluation will keep things running smoothly and in order.
Inventory Management: You can generate automation inventory reports and receive notifications when you are running low.
Location Analytics: With NOVA keep your business organized across varied locations.
Layaways: Now layaways are easier than ever.
Wholesale Purchase Order: Submit an order with a click of a button.
CUSTOMER RELATIONS MANAGEMENT
Increase sales by building repeat business with NOVA software easy-to-use marketing tools.
Loyalty Program: Keep a track of your frequent shoppers and reward them with gift cards.
Branding: Easily print receipts, gift cards, and business cards with your company's logo.
Know Your Customers: Know your customer database by collecting and organizing data.
Email Campaigns: Easily send marketing messages directly to your customers.
Ready to Experience NOVA for Yourself?
Find out how using NOVA can help your retail business grow. Bid adieu to the days where you need to look for multiple vendors to get a single job done. With NOVA software, your company will have everything it needs in one place.
Source from - https://aurorasoftwaresolution.wordpress.com/2020/11/03/nova-software-to-supercharge-your-retail-business/